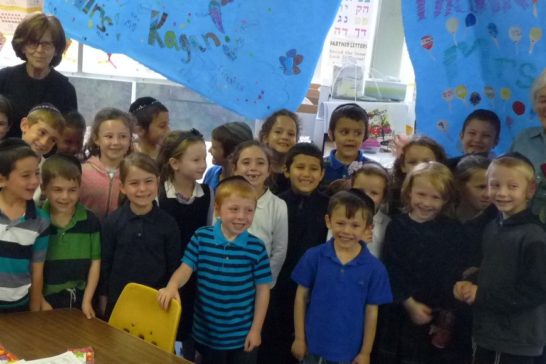 The Hillel Academy Early Learning Center (Pre-School and Kindergarten) lays the foundation for social and academic success. Children discover much more than numbers, letters, and colors. Through discussions about stories, holidays, and Jewish values, they learn how to ask questions, think through problems, and explore possible answers.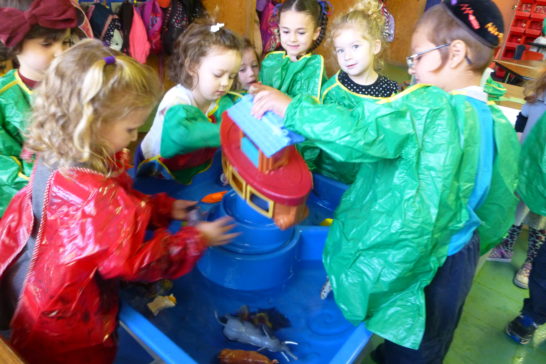 In a happy, relaxed atmosphere, students constantly learn, whether singing and dancing in groups or exploring and discovering in learning centers. They also enjoy a structured physical education program and the time they spend just being kids on the well-equipped playground.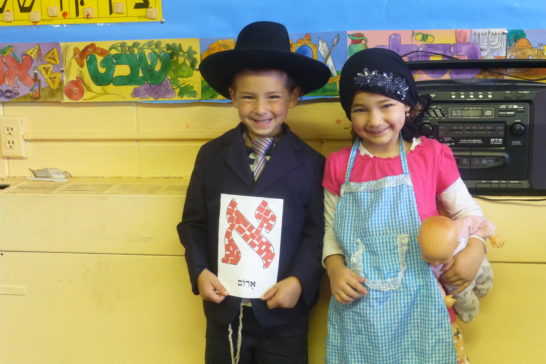 The Torah portion of the week provides a framework for learning about moral and ethical behavior, such as how to do acts of kindness and how to judge others favorably.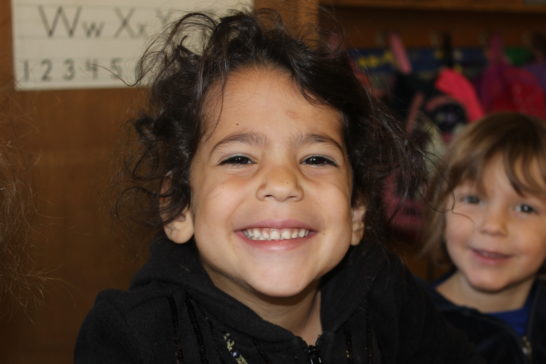 Most importantly, Hillel's preschoolers learn how to get along with others. This is the best time of life to nurture budding social skills, build first friendships, and learn how to interact with peers and adults.