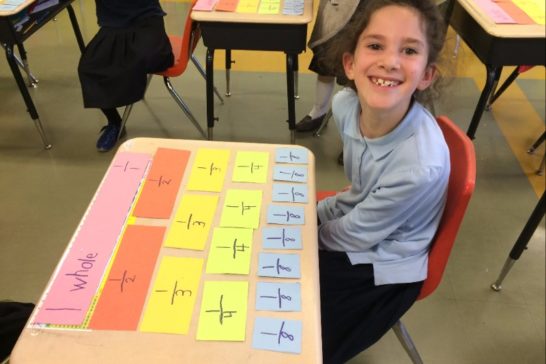 The General Studies education at Hillel is presented through nationally-recognized curricula and materials used in some of the finest schools (public and private) in the country.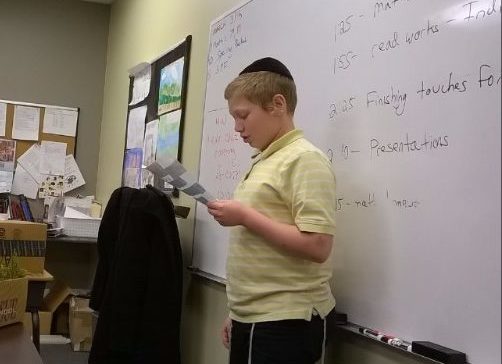 All curricular materials are up-to-date and are reviewed by faculty committees on a regular basis to ensure current, relevant and appropriate learning opportunities for our students.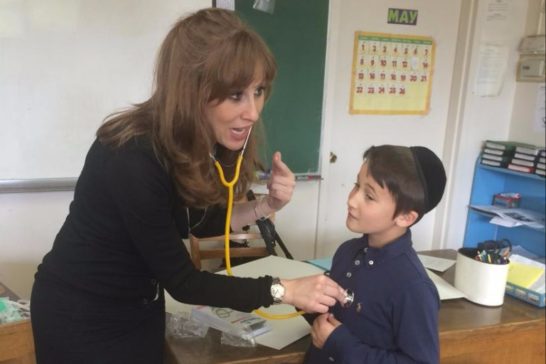 All teachers are degreed, licensed and experienced in their teaching specialties.  Bringing a wealth of background in education, these teachers are trained in the most current, effective teaching strategies and direct their teaching to the individual, differing needs of students.