Find out what has made Hillel Academy stand out in providing Jewish kids with a great education.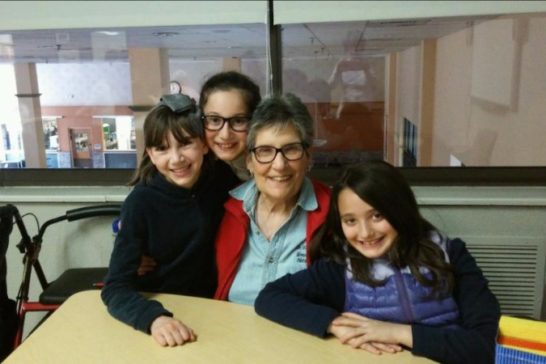 Development of Good Character Traits
Through the implementation of our character development programs, students learn, experience and acquire Torah values.
Parents are an integral part of the character development program and are given materials to review with their children at home or at the Shabbos table.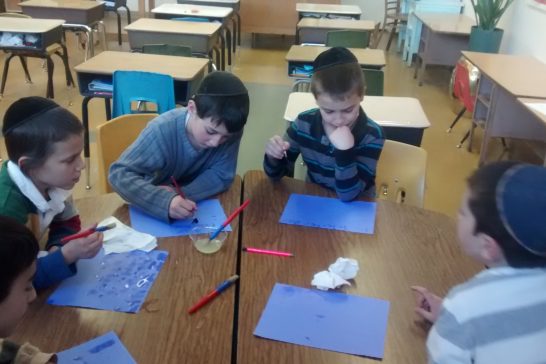 Small, Personalized Classes
The small classes at Hillel Academy ensure not only individualized attention, but also provide the opportunity for frequent parent/teacher communication.
Our teachers are committed to the belief that parents are an extremely important component in each child's success in school. Additional teaching assistants are provided in the important primary grades and pre-school.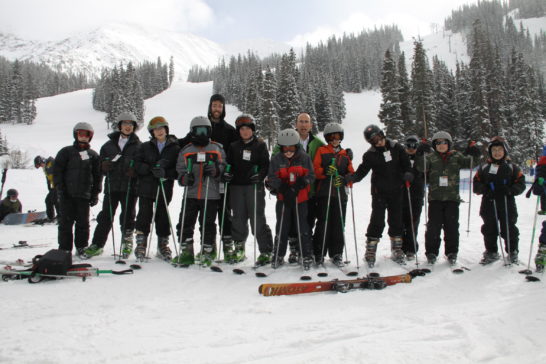 Diverse Programming
Hillel Academy students are exposed to a wide variety of learning experiences in both Judaic and General Studies classes. Twice-a-week physical education classes, field trips, visits from museum educators, Torah Fair, an Invention Convention, book and reading promotion activities and other opportunities increase the enjoyment of learning for our students.
In today's world, less lecture-style teaching takes place and more "real life" active learning occurs. At Hillel Academy this comes in the form of everything from math manipulatives to microscopes in the Science Lab. Students are encouraged to become involved with the subject being taught through hands-on learning.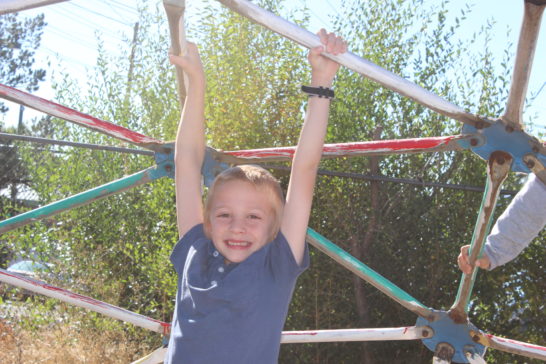 Activity
With a dedicated pre-school and kindergarten playground and a beautiful, brand-new playground for older children, our students experience the daily joy of physical activity on state-of-the-art equipment.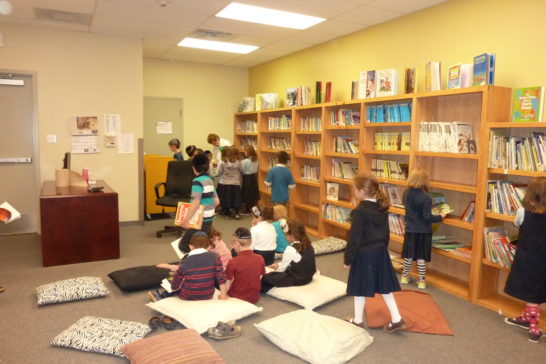 Self-Development
The Hillel Academy library is growing, with Judaic and secular materials being ordered and processed weekly. Our librarian is providing reference material skills instruction and materials for pleasure reading at all levels.
"Three generations! We are thrilled to see constant reaching for higher and higher levels of achievement both in Torah and general studies."Avraham Grossman, Attorney at LawRivka Grossman, Speech Therapist
Back to Top